SERVICES OVERVIEW
We service just about any 2-cycle karting engine on the market from start to finish.
INSPECTION & QUOTE
After receiving an engine we do a full inspection of each part and contact the customer to review the work needed. The engine will first go through some of the best cleaning process available so that we can better inspect each part.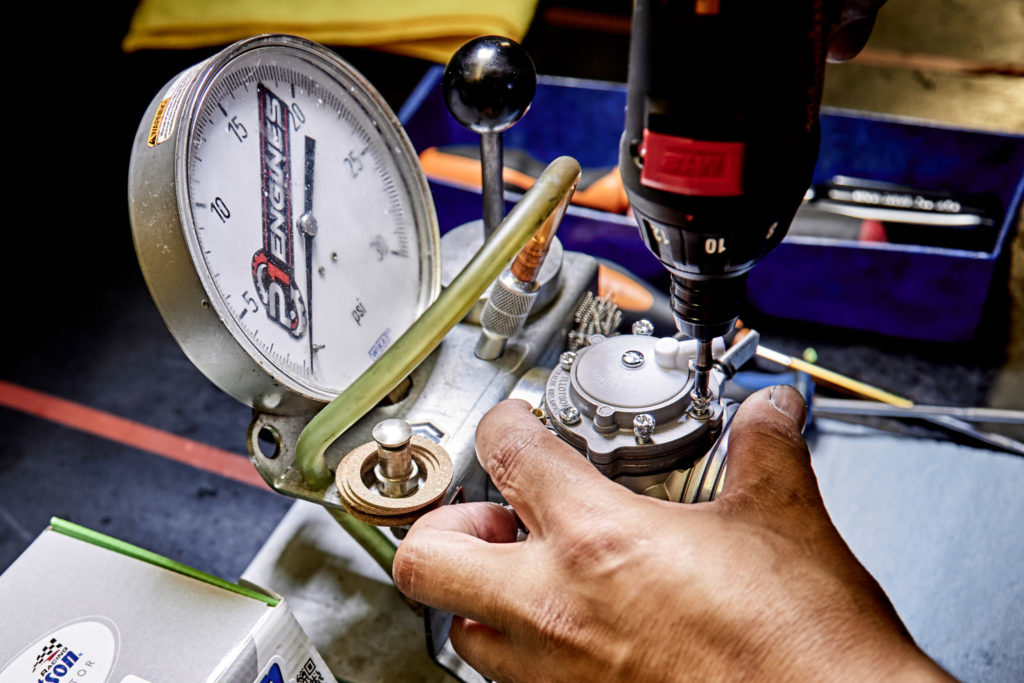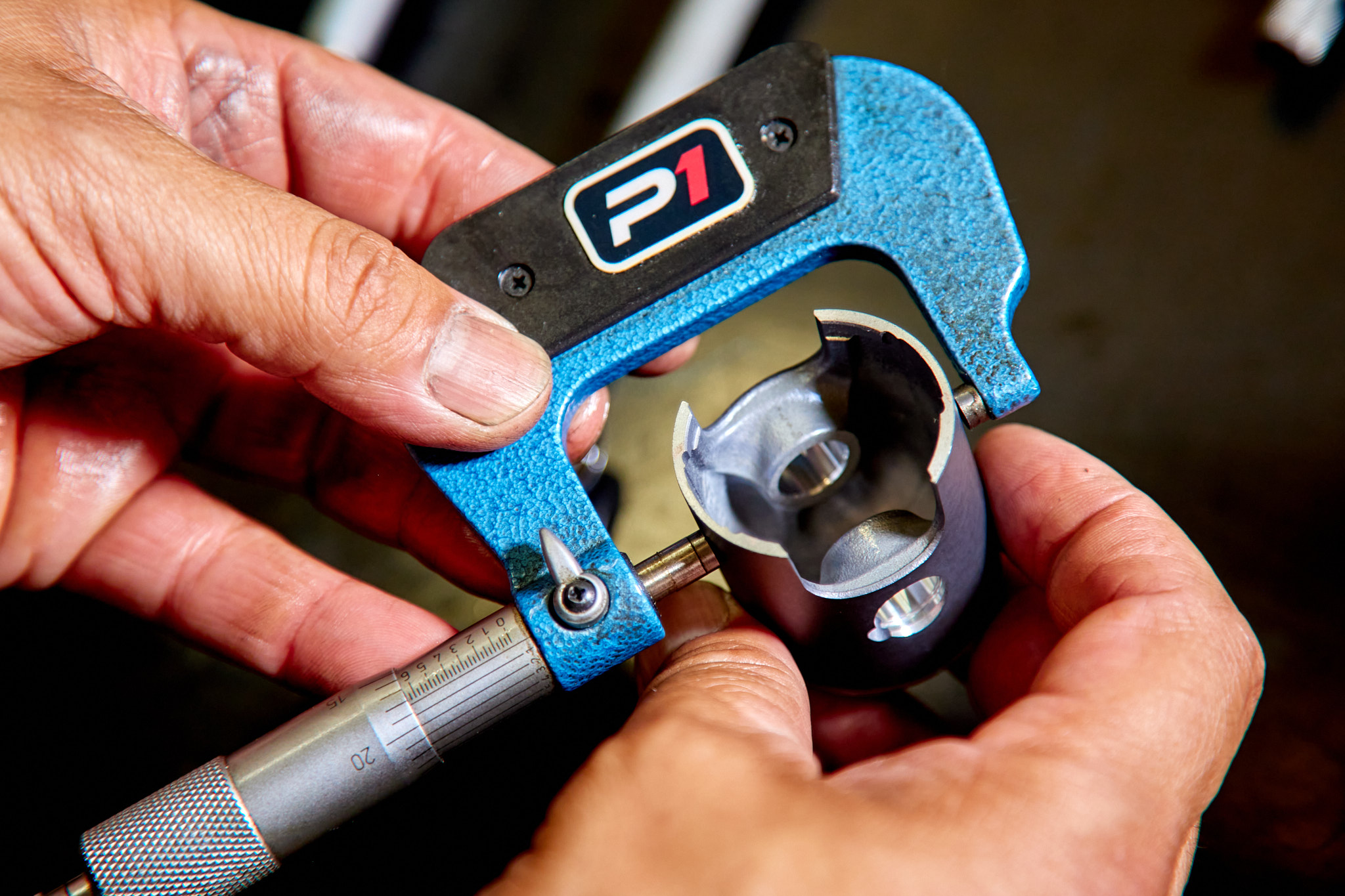 PARTS REPLACEMENT
Old parts are replaced as we build the engine to our standards. At P1 there are not multiple engine builders, there is only one which keeps the highest quality control.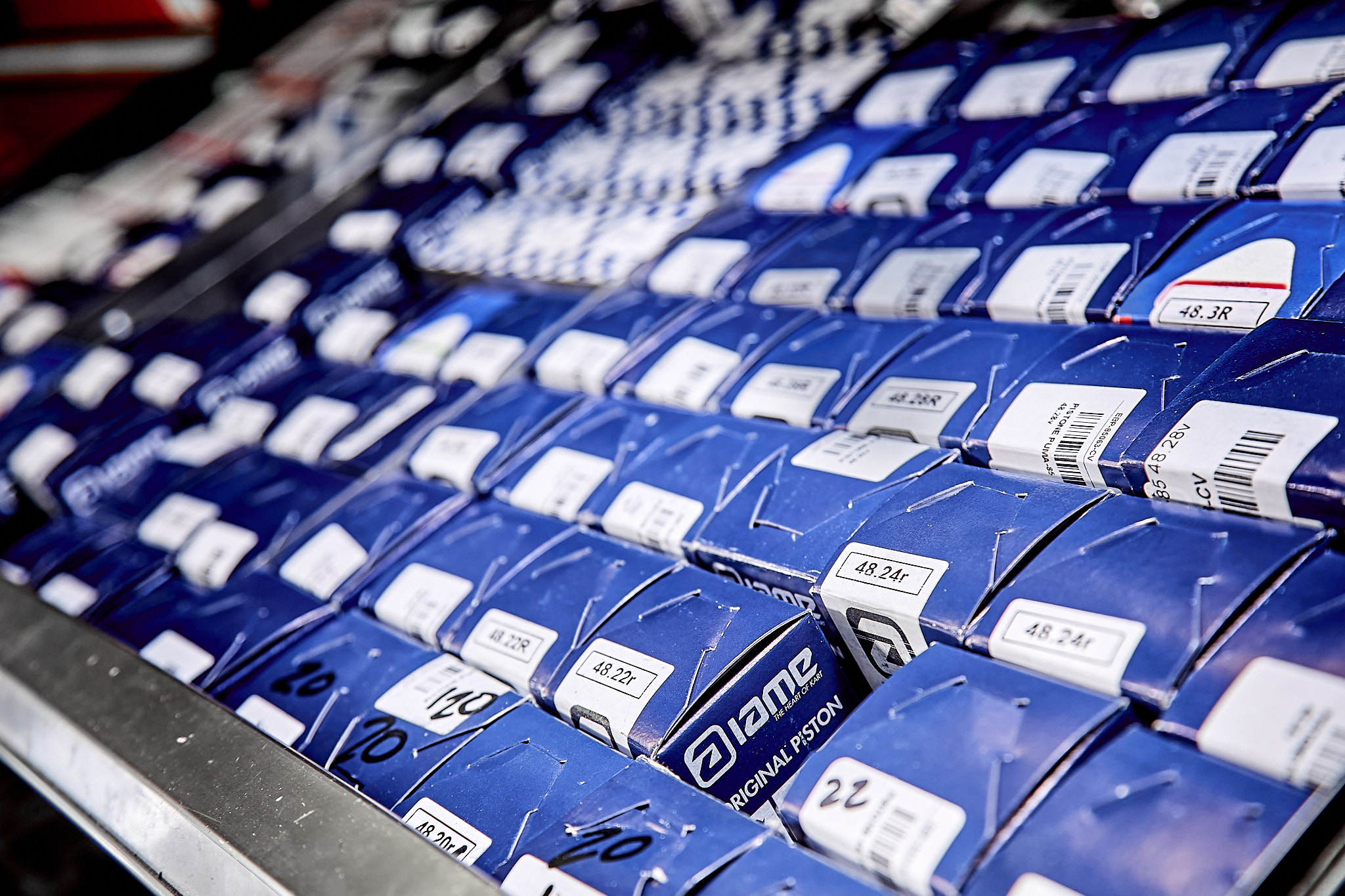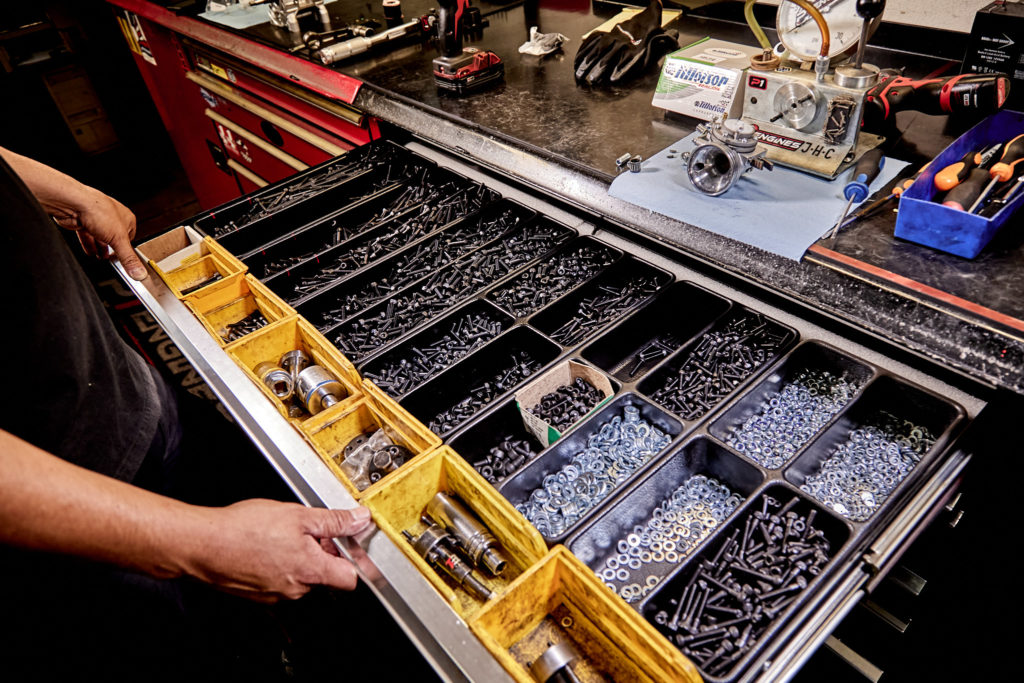 ENGINE REBUILT AT THE HIGHEST STANDARD
If needed, our engine can be rebuilt from top to bottom. We will check the cylinder and use our professional tools to bore the cylinder with a perfect finish. Then we clean the head cylinders, replace pistons, connecting rods, gaskets… Once rebuilt, the engine will be like new – and usually even better!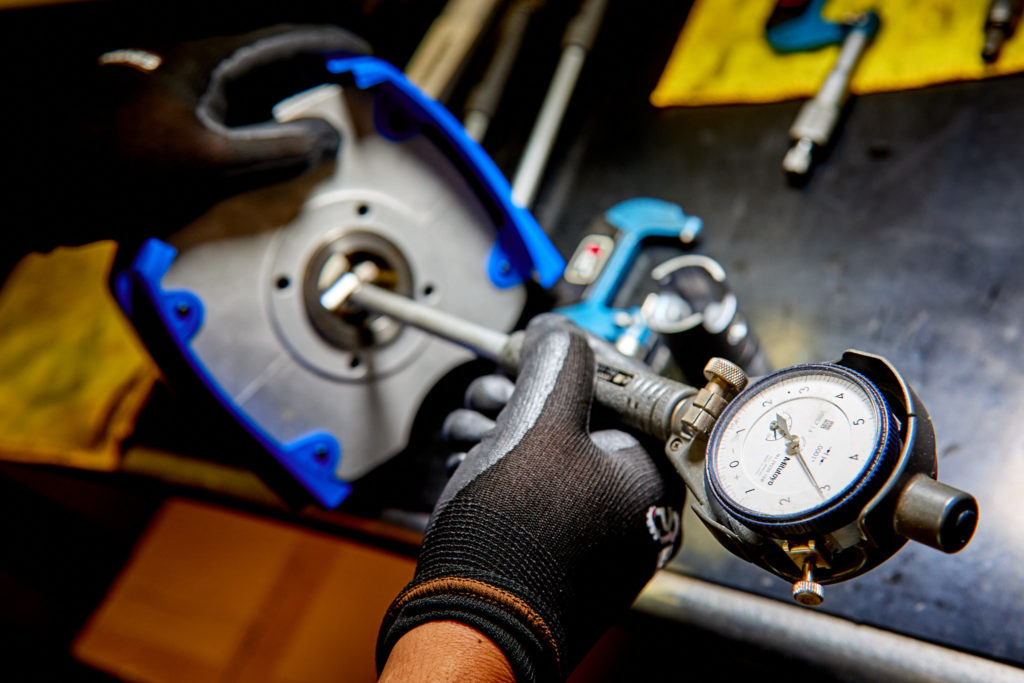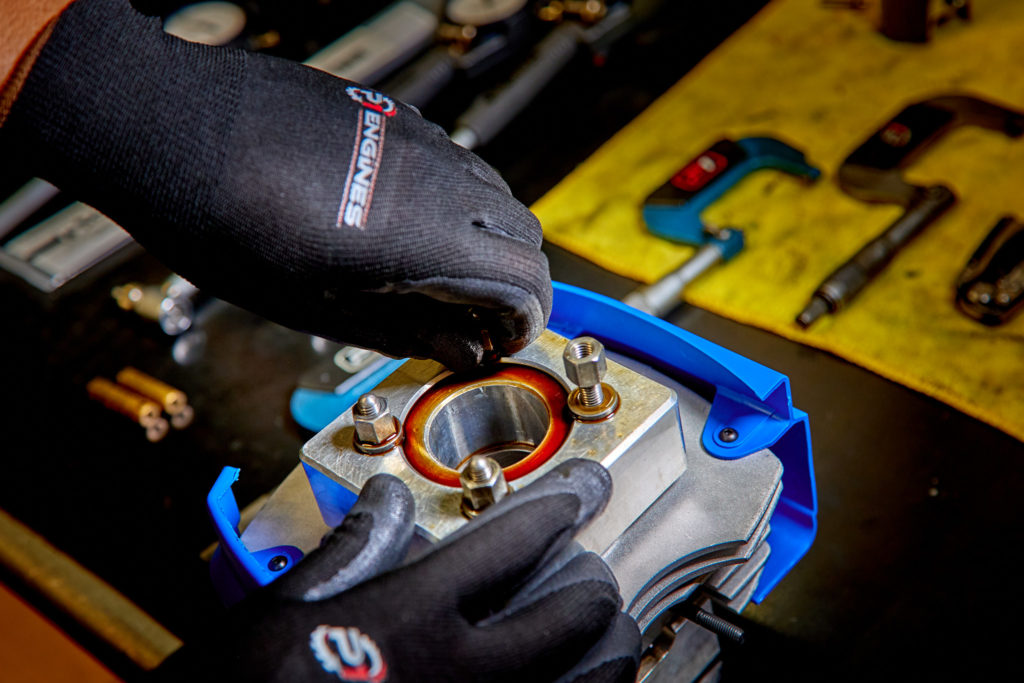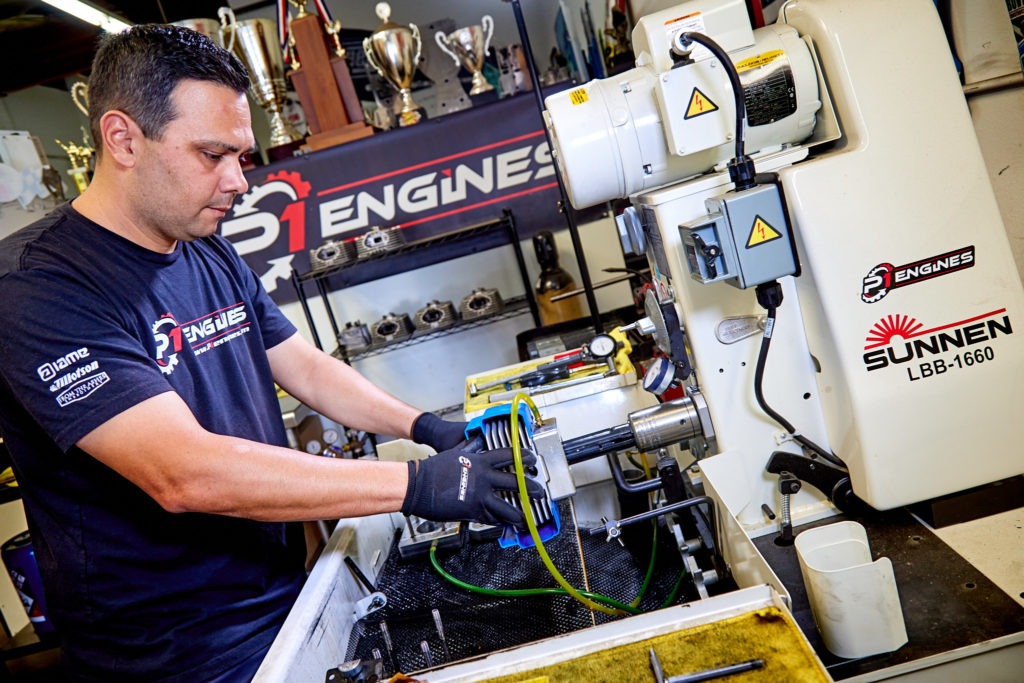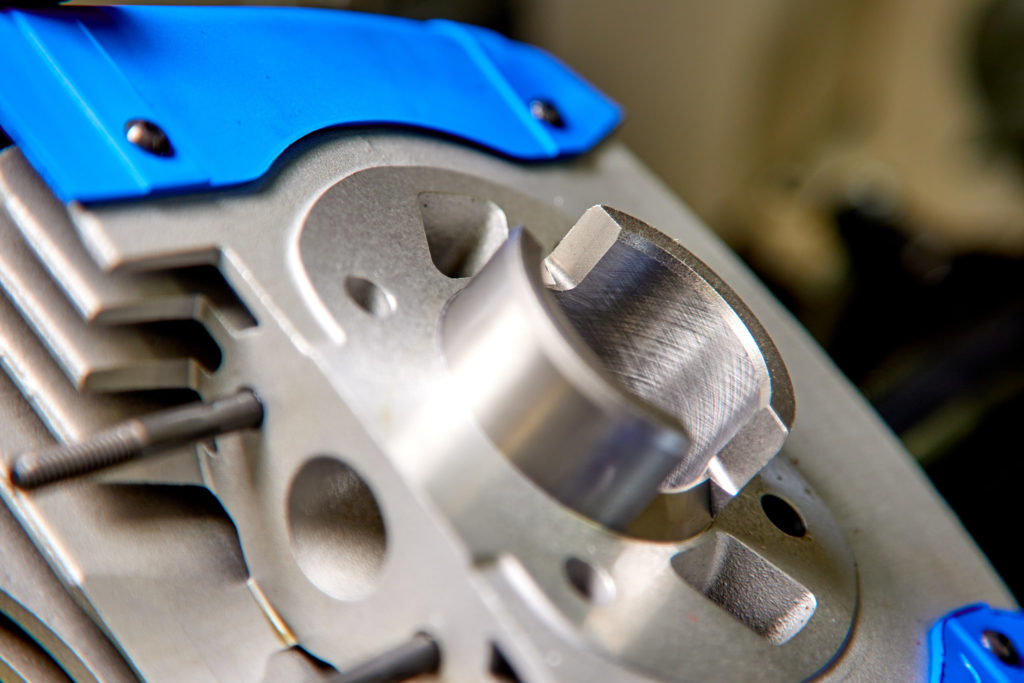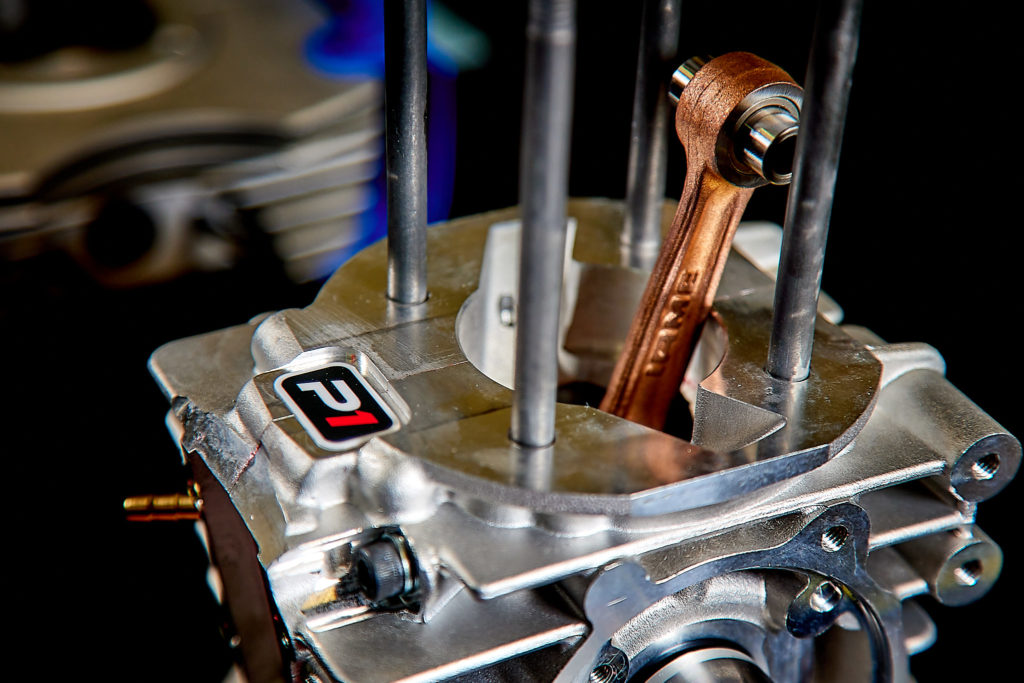 VALIDATED ON THE DYNO
After the engine is built it will go through a few break in sessions on the dyno before getting put thru multiple performance tests. Each engine is either picked up or shipped through UPS with a detailed invoice.
ACCESSORIES
Aside from the engines we also carry all your engine accessories such as clutches, exhaust systems, carburetors, engine mounts, plugs, harnesses, batteries and more.